The Sixtus Lodge Trust Board (STLB) is a group of volunteers who manage the Sixtus Lodge Outdoor Education Centre. Five meetings are held in Palmerston North each year to run the day-to-day management of Sixtus Lodge. The Sixtus Lodge Trust Board (CC23087) is a registered charitable entity in terms of the Charities Act 2005.
Members of the community are most welcome to join the Board. Often new members attend several working bees prior to being nominated to the Sixtus Lodge Trust Board.
Sixtus Lodge Trust Board
PO Box 1987
Palmerston North 4440

Friends of Sixtus Lodge
Anyone who has a passion to help provide a unique experience to schools and community groups is warmly invited to join Sixtus Lodge working bees. If you have skills in building maintenance, painting, cleaning, tree planting, bush maintenance or enjoy doing odd jobs, your assistance would be greatly appreciated.
Working bees are held on four weekends throughout the year, and during some weeks when there are no other Lodge bookings.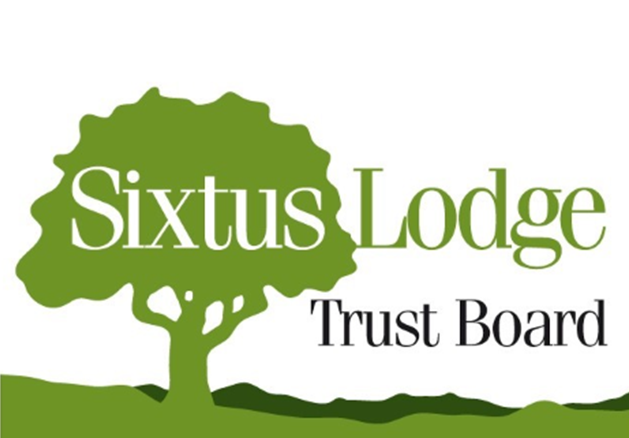 Meeting Dates & Working Bees
MEETING DATES 2021:      
Wednesday  10th February
Wednesday  14th April
Wednesday  23rd June
Wednesday  8th September
Wednesday  24 November (AGM)
TEACHERS ORIENTATION COURSE:
For information about an orientation course, please contact Di Simpson:
dsimpson@halcombe.school.nz 0276637770
SIXTUS LODGE WORKING BEE DATES 2021:
Saturday 6th March
Saturday 15th May
Saturday 21st August
Saturday 6th November
Visitors and prospective tenants are most welcome to attend working bees. Please phone first to see if members are in attendance. Sixtus Lodge Outdoor Education Centre telephone (06) 328 4823.